http://www.keendesign.com/maui



Maui's best luxury vacation rental unit.

Watch the video:


Rate info and discounts About us




Panoramas photos looking North and looking South with unit in yellow box.





Panorama of Ground Floor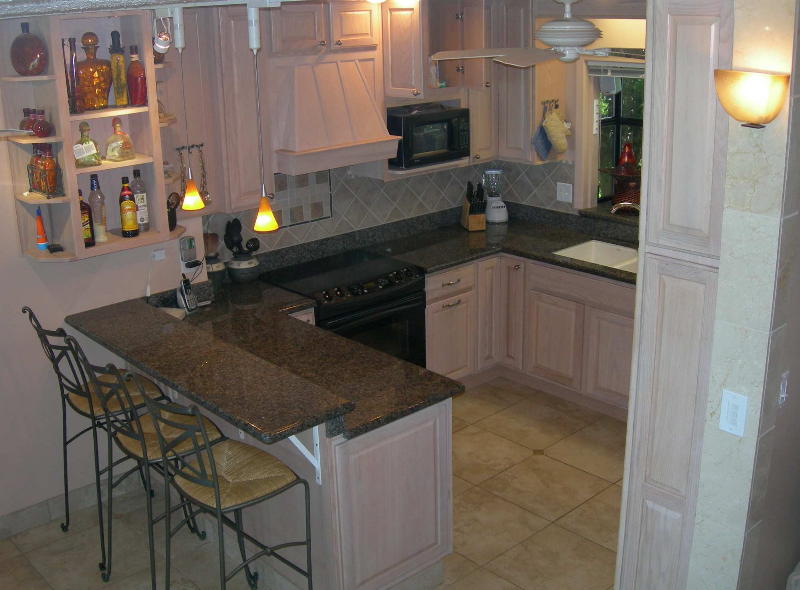 Kitchen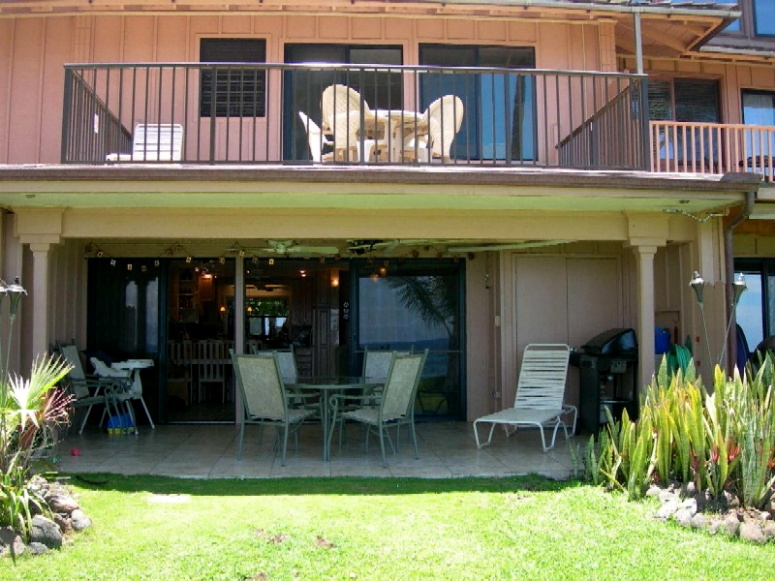 Double Decker Fun!

For more information or reservations email:
Why is this the best luxury vacation rental unit on Maui?
Because it's a nice big 3 bedroom place right on the beach in a quiet area at a competetive rate.
Anything else is second rate or expensive rate!

Details (please click on links below for pictures):
Pictures of Puamana
Maps
Pictures of Ground Floor
Pictures of Second Floor and Beds
Pictures of the Beach
Pictures of Neighboring Lahaina
Why stay at a high rise ?Or away from the beach?

When you can enjoy a beach that is practically your own?

Aerial view of Puamana
Hawaii W30264066-01

For more information or reservations contact BestOfMaui@keendesign.com